Innovation Spotlight: Innovia Blinds Self Leveling Feature
May 6, 2017
No matter how careful homeowners are, uneven blinds are a problem most people have seen in their home. Traditional blinds have some easy fixes, but what happens when your blinds are between the glass? The most common solution was to replace the whole unit, which is costly and timely.
Self Leveling Feature
Innovia blinds have fixed that problem with an exclusive self-leveling feature. If the bottom rail of the blind appears crooked, fully raise and lower the blind to allow the patented self-leveling feature realign the bottom rail.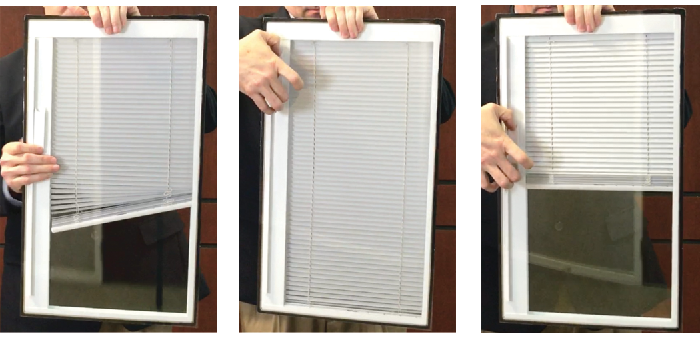 INTIGRAL's dedication to innovation with Innovia blinds is not only shown with its self-leveling feature, but many other industry leading patents and standards as well.
Find out more about care and maintenance.