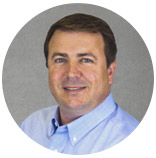 Jason Thomas
President
Jason has been with Intigral since 2005 and has served roles in Human Resources, Operations and new business start-up. Jason has served as President of Intigral since 2013.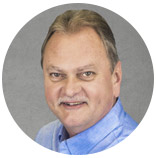 Don Smith
VP Operations, Blinds
Don started with Intigral in 2012 and has held progressing roles during that time. Don has spent his life in the fenestration industry progressing to becoming the General Manager for the largest window manufacturing plant in the United States. Don was promoted to running the operations of our blinds division in 2014.