Become an Intigral Certified Fabricator and join the rush!
Blinds Between the Glass is one of the fastest growing value-added segments in the fenestration industry. Become a part of this fast-growing segment by becoming an Intigral Certified Fabricator. Intigral will train you in the complete line of ScreenLine® products. By becoming an Intigral Certified Fabricator you will receive training in marketing, sales and even manufacturing. Intigral makes the blinds kits your customers want and you install them into your IGU.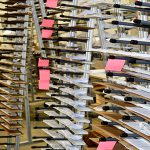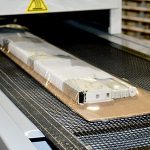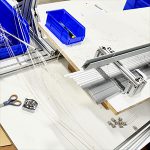 Intigral's Certified Fabricator Program offers:
3 Integrated Blind Models
venetian blinds, pleated shading & black out, roller blinds
6 Control Systems
manual knob control, manual bottom control, sliding magnetic handle, cord, swipe, internal motor
48 Color Combinations
9 colors for venetian blinds, 21 colors for pleated shading & black out, 18 colors for roller blinds

Join the Intigral Certified Fabricator team today and expand your value-added product offering!
Whether you need a complete IGU or a kit for you to complete on your IGU line, we are confident we have the shading solution to meet your needs.