Magnetic System Operator Blinds
ScreenLine® SL20C
ScreenLine® SL20C is a patented magnetic system with manual operation (raising and tilting function) for venetian blinds incorporated within 20-mm airspace.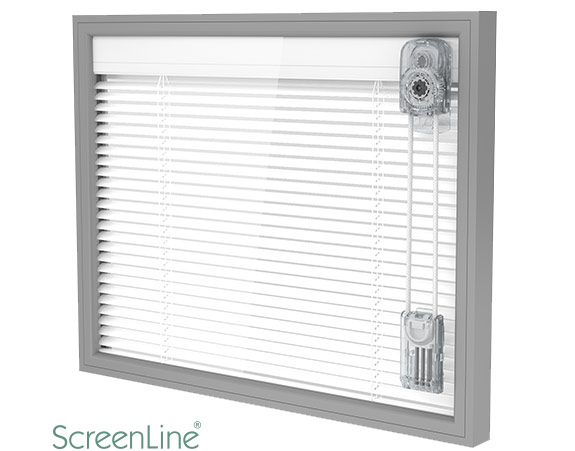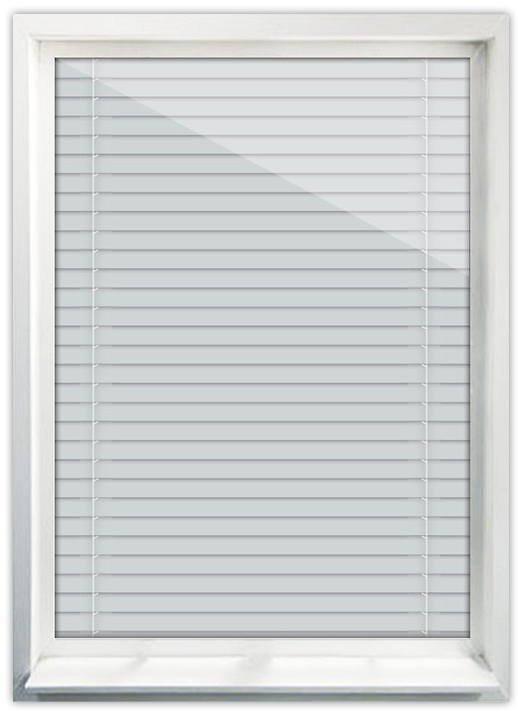 S102 White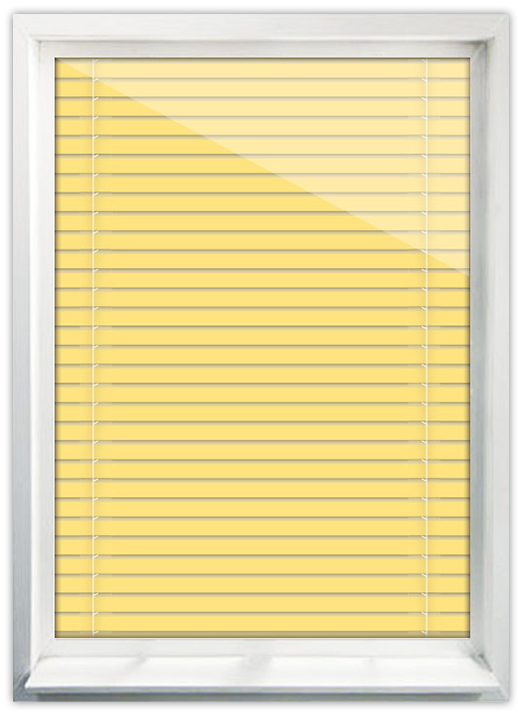 S106 Pale Yellow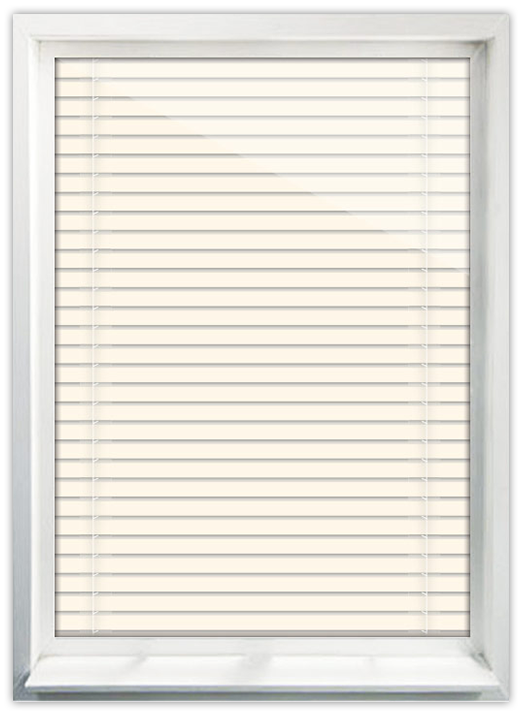 S125 Beige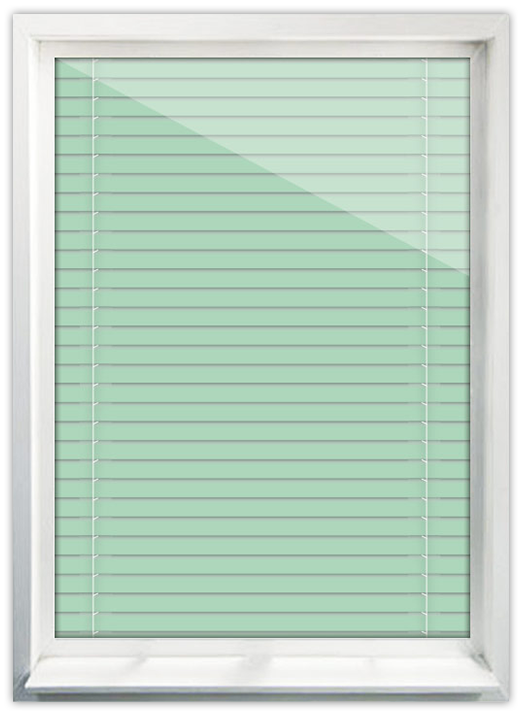 S130 Pale Green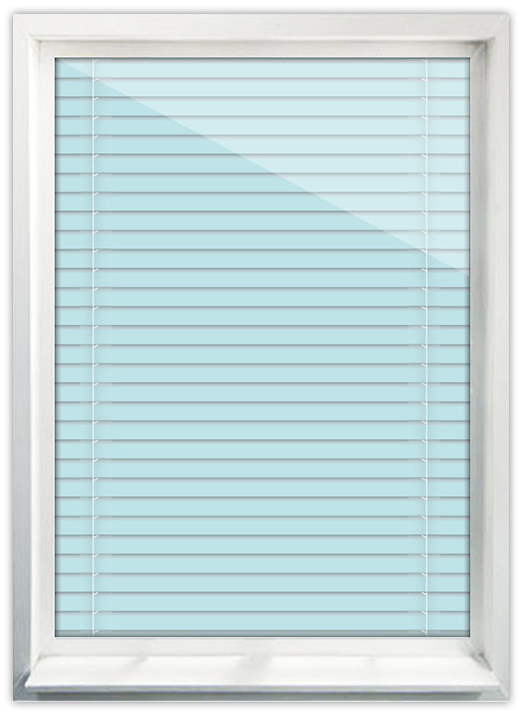 S142 Pale Blue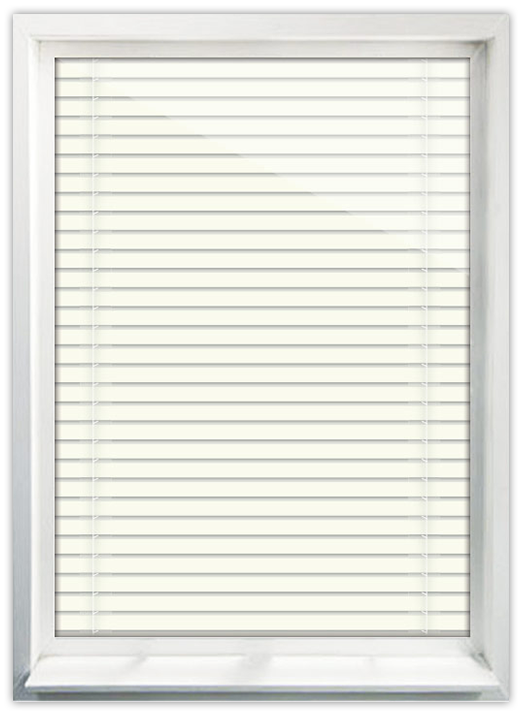 S149 Cream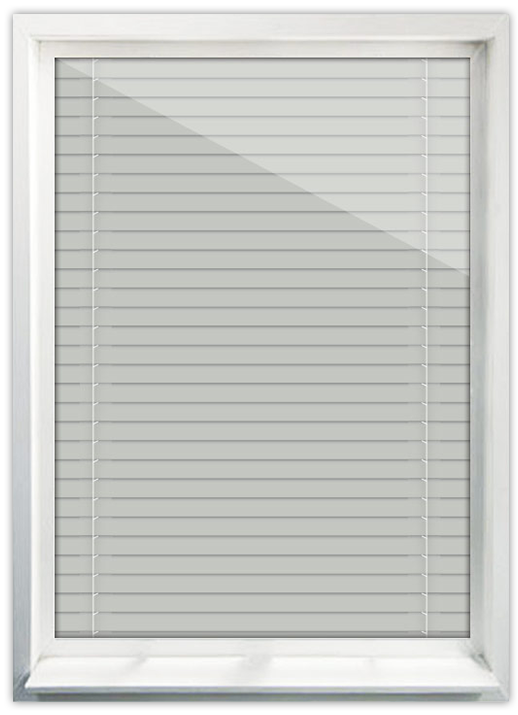 S155 Pale Grey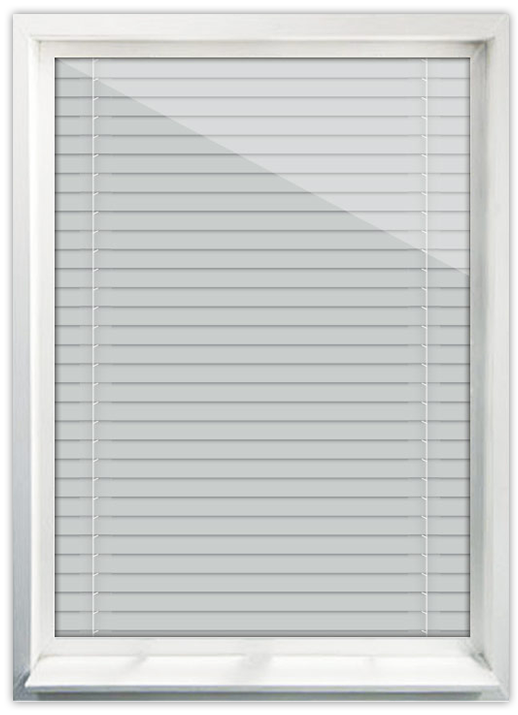 S156 Bright Silver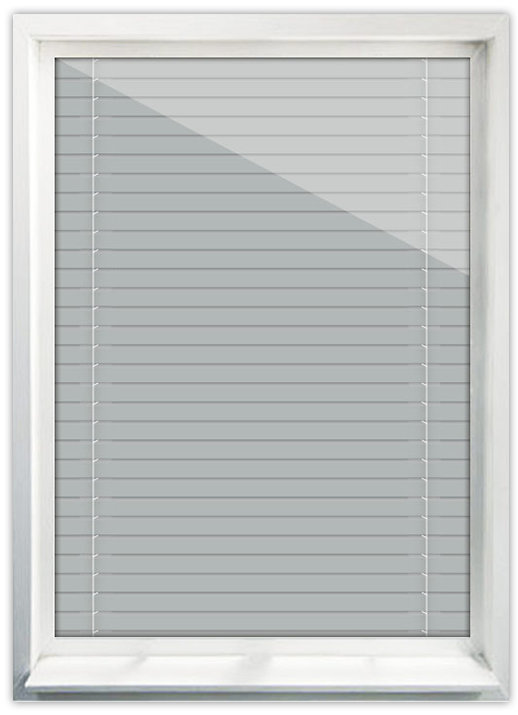 S157 Silver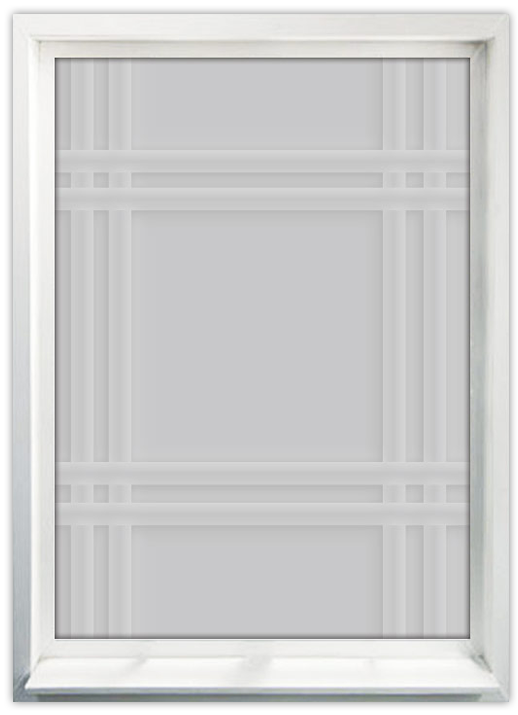 3/8 V-Groove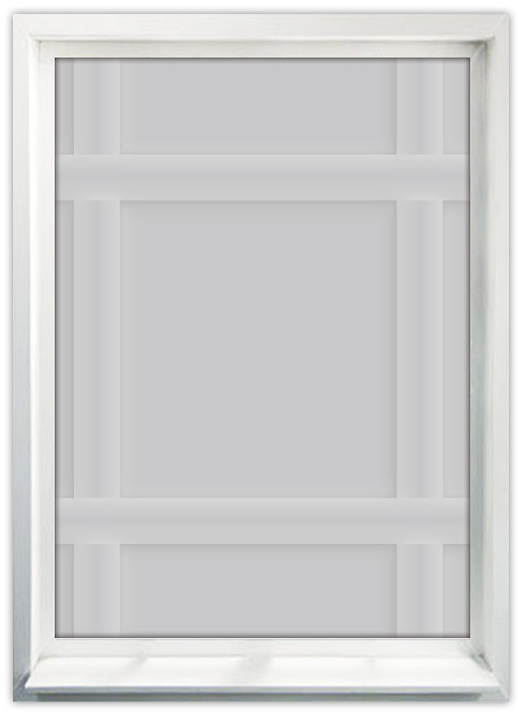 ¾ V-Groove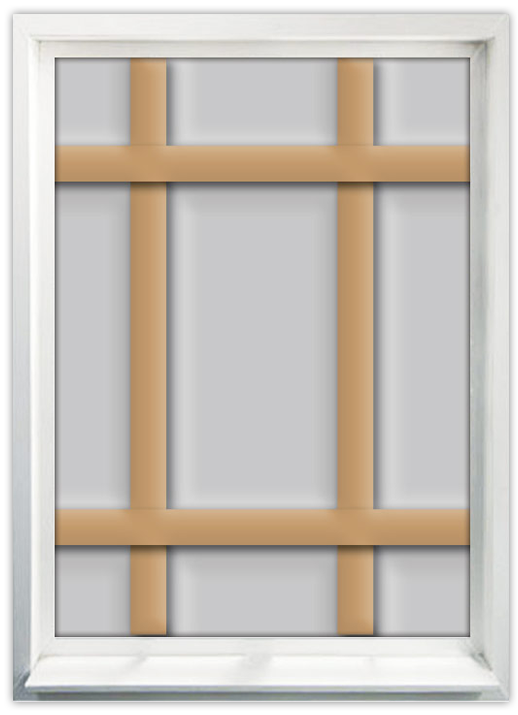 3/16 x .610 Flat Colonial Muntin Triple Pane IGU
More About ScreenLine® SL20C
SL20C operates with an external magnetic device and a magnet that is perfectly interfaced with the magnetic joint of the internal drive. These parts are completely housed inside the head rail. The movement provided to the magnetic device enables the rotation of the magnets that activate the blind.
Sizes
Please contact our sales team to learn details of SL20C's sizes.
---
Kit vs. BBG
For manufactures, Intigral can custom manufacture kits or Blinds Between Glass and ship them direct.  Contact us to learn more.
Manufacturer Specifications
If you are an existing customer of Intigral, you can find our quality specifications under the customer portal section of our website. If you are a new customer, please fill out our form and we will be in contact with you shortly to provide specifications.
How to Get Started
Ready to learn more about how and where to purchase ScreenLine blinds, or get more information on manufacturer specifications? Our dedicated sales team will be happy to assist you.