Blinds
Intigral is the fenestration industry's fully integrated blinds between the glass resource that features custom manufactured dimensions with industry leading production times.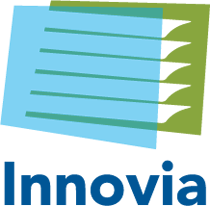 Innovia Blinds feature an improved cord stack due to patented lift/tilt hardware, no slip gear belts, a patented lower-gear anchor and a self-leveling bottom rail.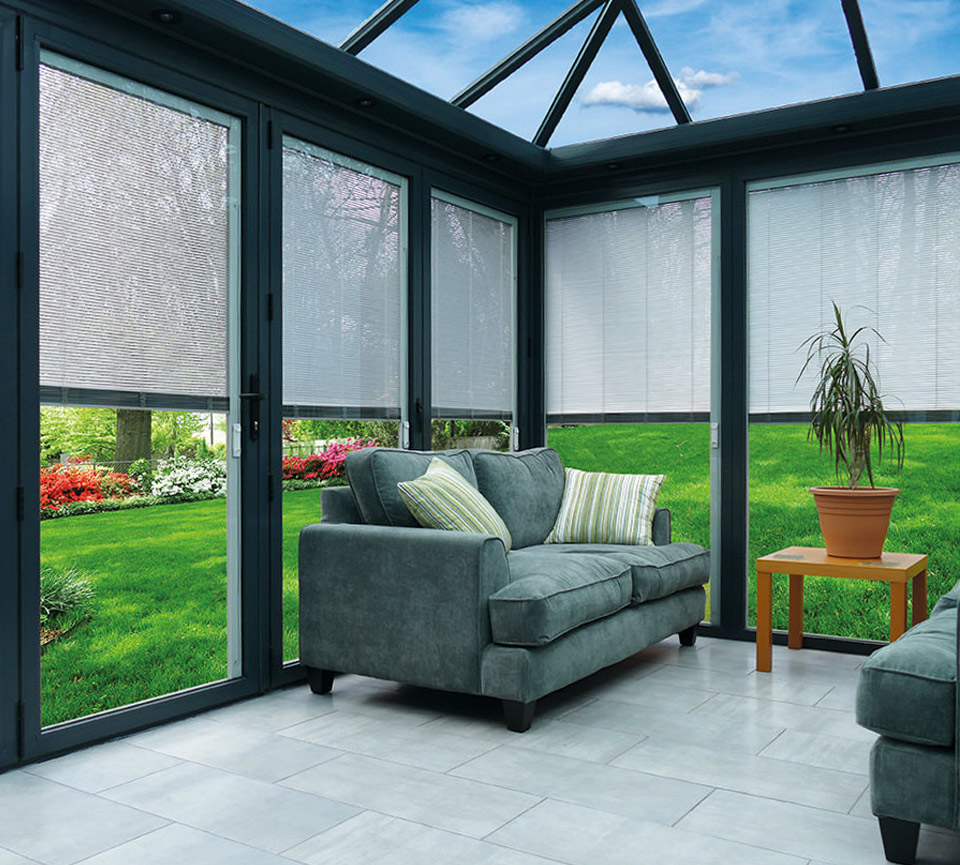 Homeowners
When it comes to window treatments, blinds between the glass provide the ultimate solution. Enjoy low maintenance care with blinds remaining virtually dust free, and secured between the glass from swinging and shifting. Blinds between the glass eliminates the hazard of cords, and features different operators to fit your lifestyle.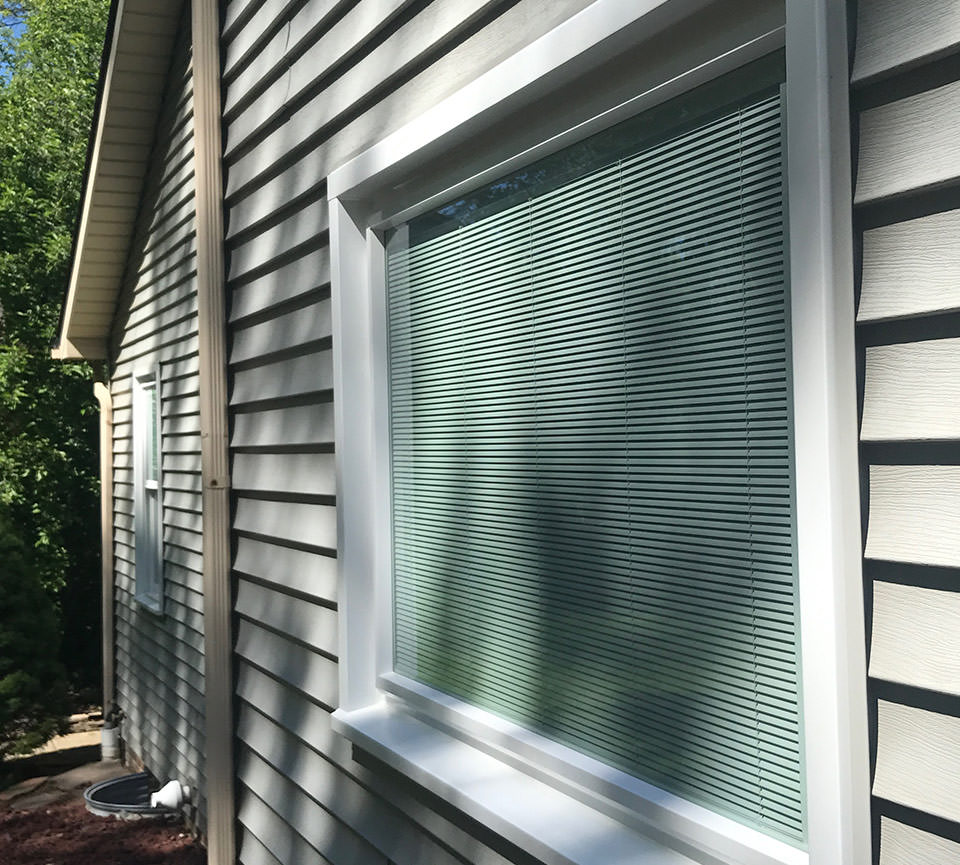 Architects
Intigral offers solutions that are suitable for all types of insulating glass projects. Our products range from a tilt-only to a fully motorized unit to fit any need.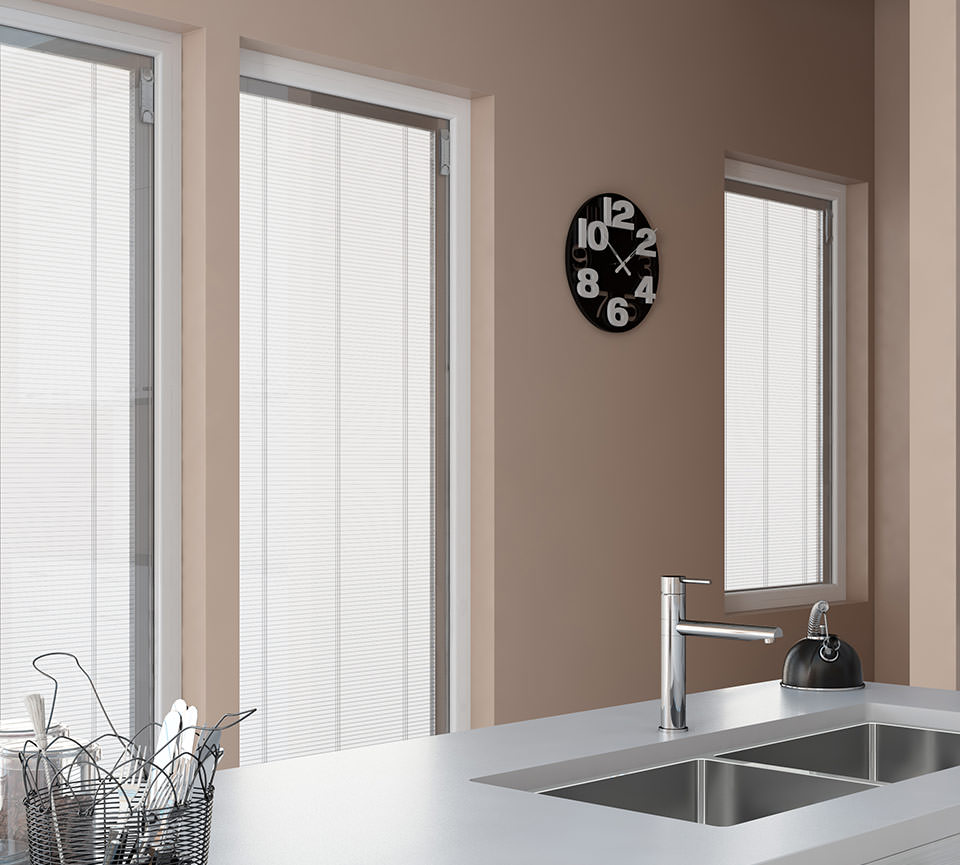 Designers
Give your clients endless choices with 31 different color options, and a wide range of operators for their blinds between the glass. Create an upscale look without needing additional hardware or fabric around the window.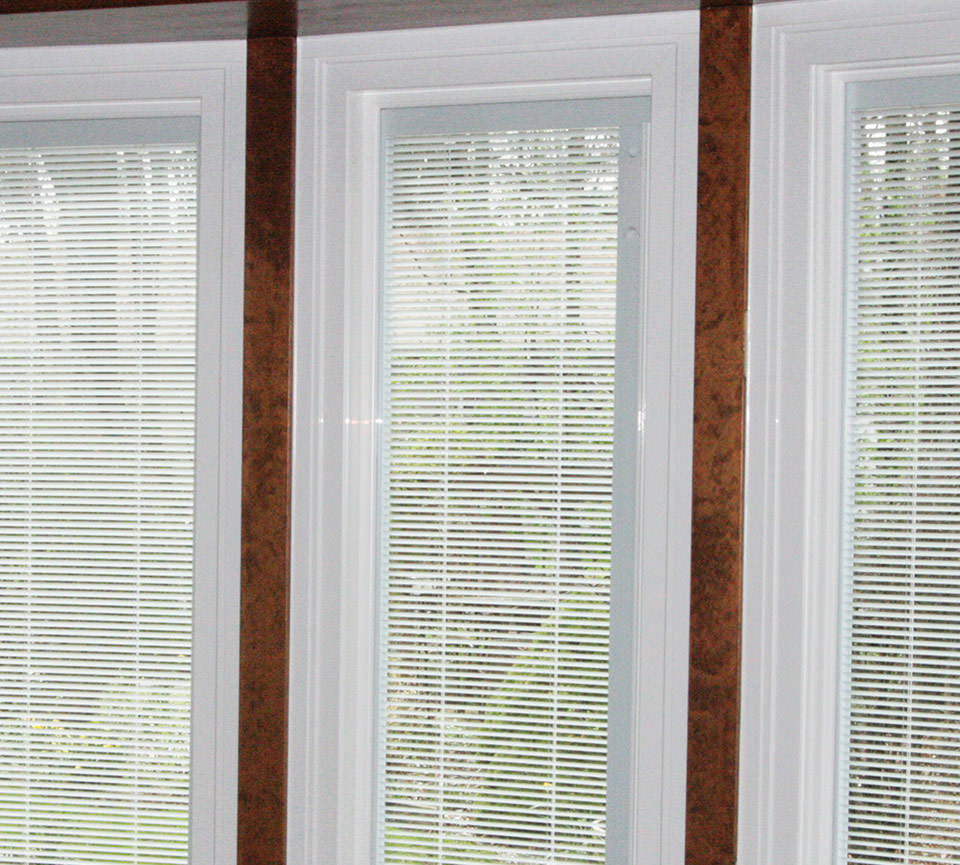 Manufacturers
Intigral will custom manufacture kits or blinds between the glass and ship them direct to you. Innovia is exclusively available in an intercept spacer and between the glass only. ScreenLine features a spacer bar that is a proprietary stainless steel box spacer manufactured by Technoform Glass Insulation and can be shipped as a kit or blinds between the glass.