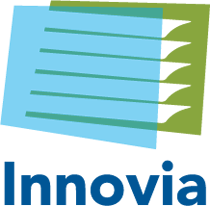 Innovia Blinds
Convenient for end users and smart for manufacturers, Innovia Blinds inside the IGU delivers true innovation and consistent performance.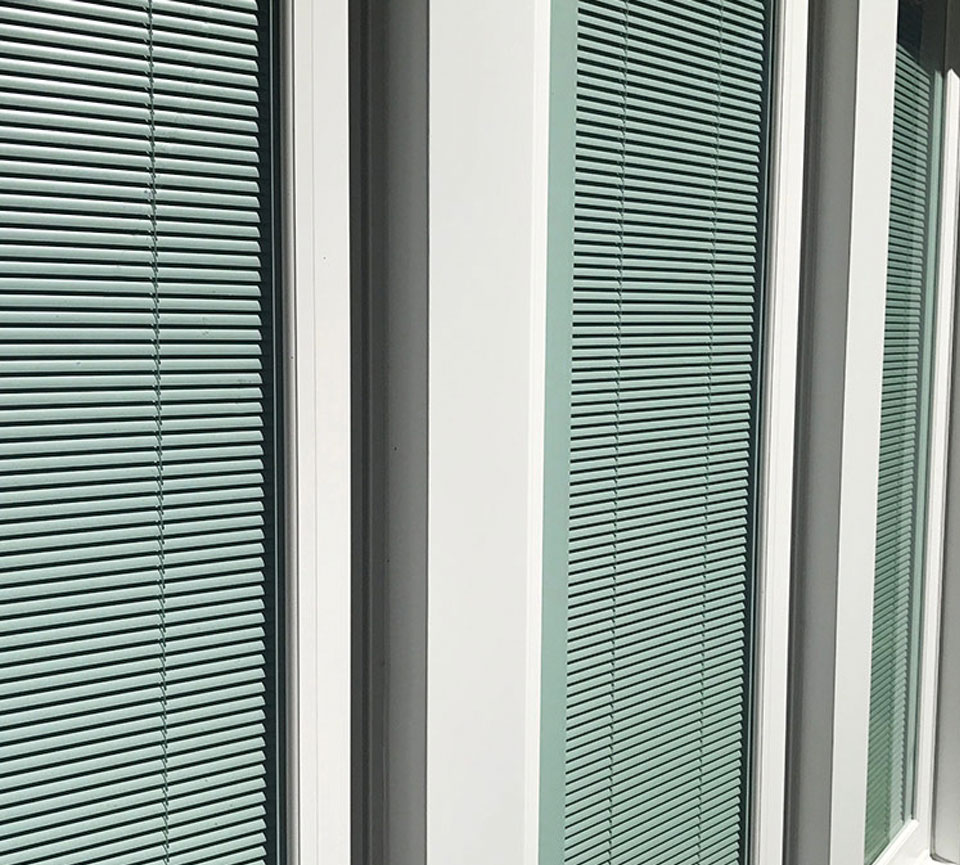 Beautiful and Practical
With Innovia, your blinds remain dust-free in a sealed insulating glass unit. We offer lift and tilt blinds with a single operator to compliment your entire window product family. Innovia blinds also feature self-leveling technology with a patented lower-gear anchor.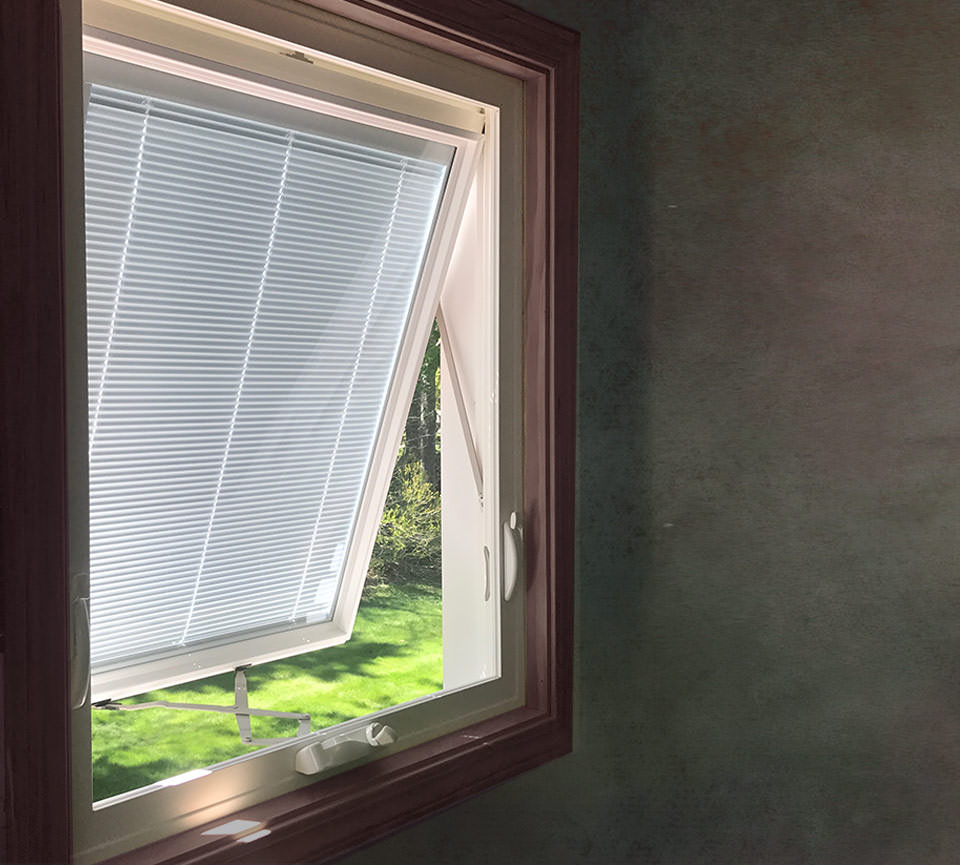 Engineered by the Best
Innovia blinds are assembled in America, and engineered by the world's top talents. Our blinds undergo rigorous testing: over 290,000 cycles compared to the industry standard of just 3,500 cycles. They also undergo Cycle Slam Testing – both WDMA 7-14 and AAMA 920-11. Innovia blinds were listed in the 2015 Complex Glazing Guide 6.0 and is protected by patents in over 15 countries.