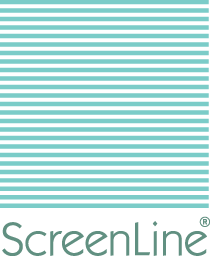 ScreenLine Blinds
Choose between Venetian or Pleated with 28 colors and six control systems to create the ideal blinds between the glass.
Manually Operated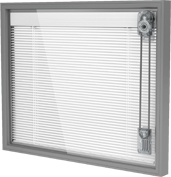 View Manually Operated Blinds
Motorized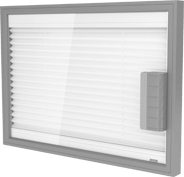 View Motorized Blinds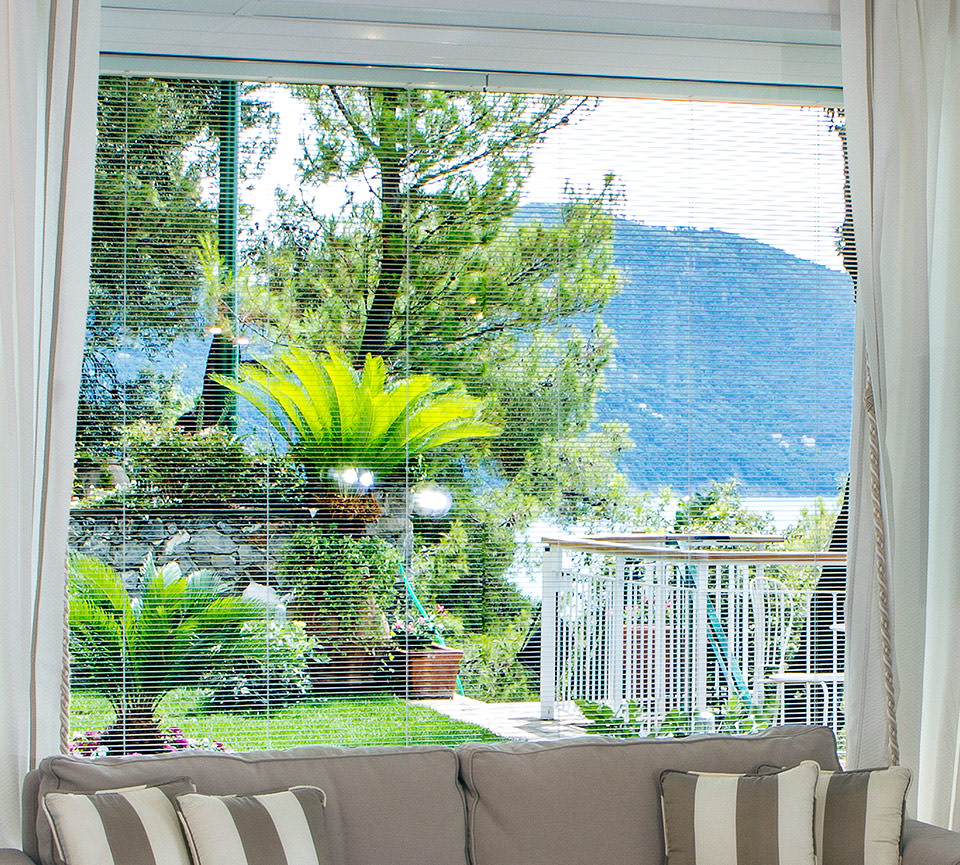 Overview
In a ScreenLine® system, the blind (venetian, pleated or roller) is encapsulated within two or three glass panels. The movement of the blind, whether manual or motorized, does not compromise the insulating properties of the unit. Blinds remain virtually dust-free in a sealed insulating glass unit.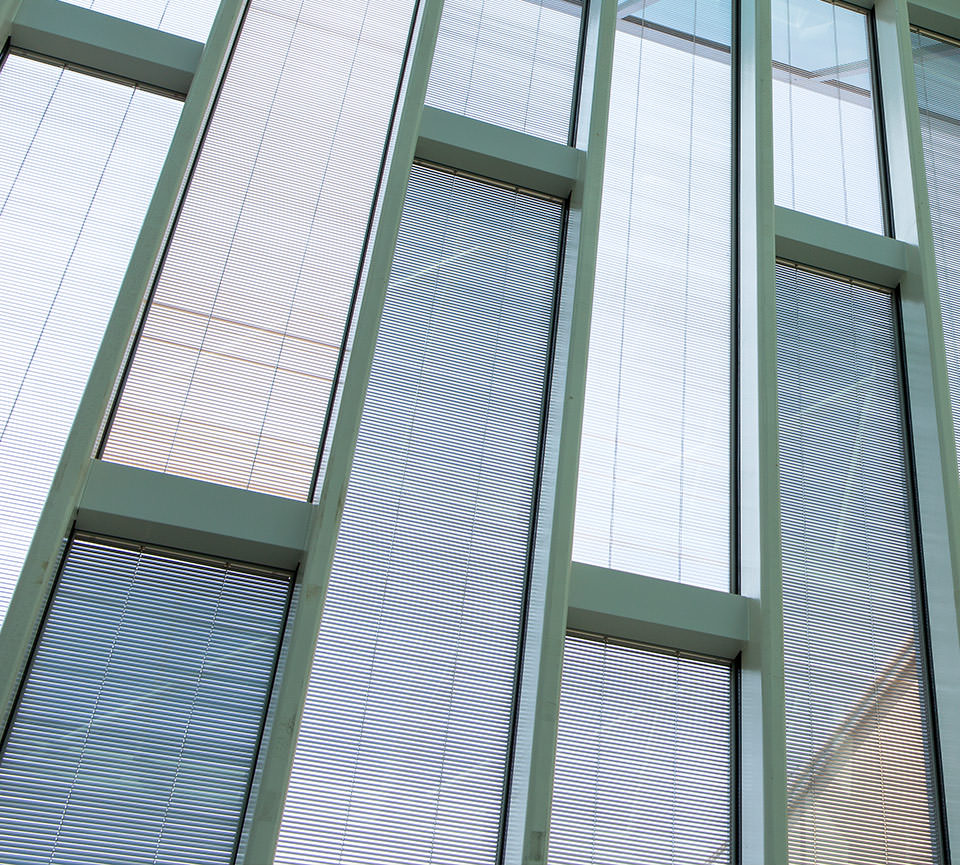 Italian Heritage
Founded in Codogno (Italy) in 1974 as an artisan enterprise, Pellinindustrie specialize in the design and production of ScreenLine, a range of sun shading systems to be integrated within insulating glass units.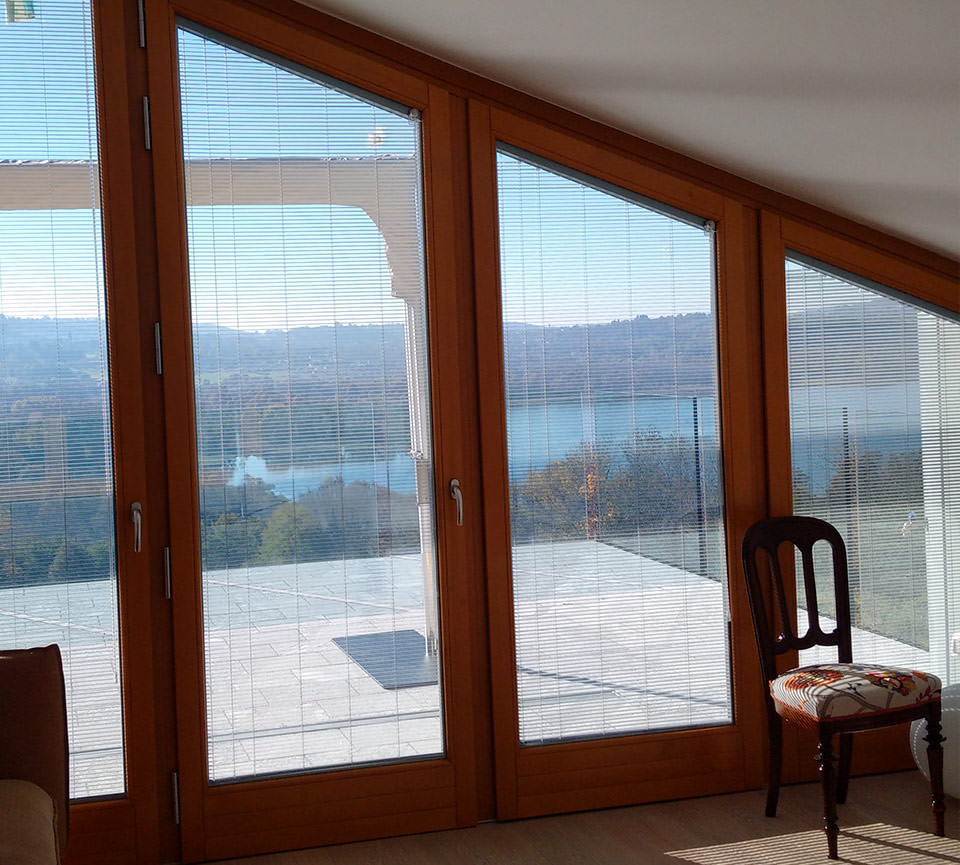 Quality
The use of automated and integrated production has not changed Pellini's artisanal nature and all blind systems are custom made, finished and checked individually by hand to a very high quality standard.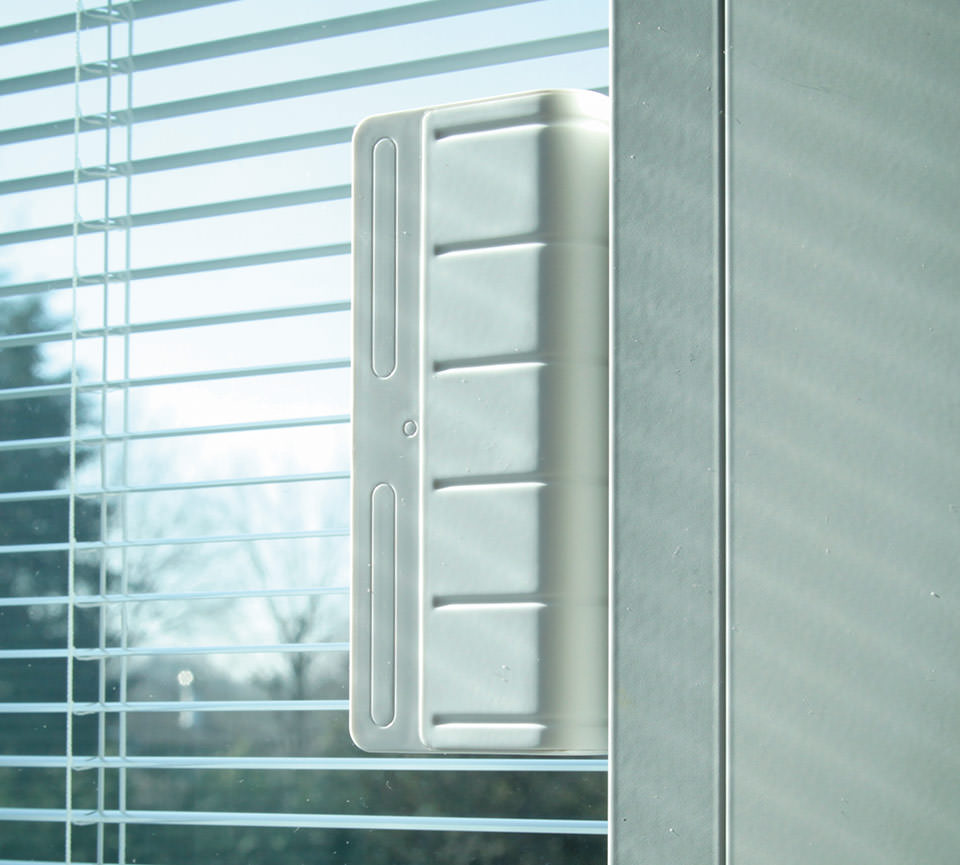 Designed by the World's Top Talents
Pellinindustrie today is a global company in the field of sun shading systems for interiors, and works together with the best-known architectural companies for major contemporary building design.