If you could choose from millions of possible IGU configurations for your windows and doors, what could you do for your business? Close more sales? Target more opportunities? Offer more lines? Be more competitive?
With INTIGRAL, you can configure more brandable window/IGU packages using our options. You can add new window lines for your sales group in the space saved by eliminating IGU fabrication from your floor.
What if you had all these configurations at your fingertips, without buying a single piece of equipment? INTIGRAL offers millions of possible configurations, through the options to the right. As an INTIGRAL customer, you can take advantage of our flexibility to achieve your goals … more sales, more opportunities, more product lines.
---
Decorative Options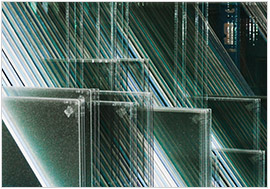 Guardian and PPG's complete line of Low-E coatings
Tints
Five thicknesses
Tempered and laminated
Muntin option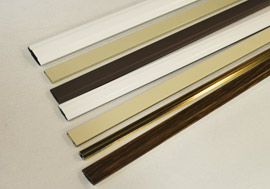 Flat muntins

3/16" x .610
3/8" x 5/8"
3/16" x 13/16"

Contour muntins

5.5x18mm
8x18mm
8x25mm
Slimline

Over 300 Shaped Muntin Patterns
Diamond Muntins
Decralite Muntins
Over 170 Muntin Color Combinations
V-Groove
Shape Patterns
Contact us for our complete shape pattern catalog.
How to Get Started
Ready to learn more about INTIGRAL's insulating glass? Contact our expert sales team today to learn more about what INTIGRAL can do for you.