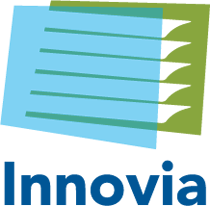 Innovia Blinds feature an improved cord stack due to patented lift/tilt hardware, no slip gear belts, a patented lower-gear anchor and a self-leveling bottom rail.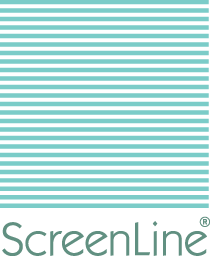 Intigral is the only authorized ScreenLine manufacturer in the United States, and is proud to manufacture the entire compliment of ScreenLine SL-20 products at its facility in Twinsburg, Ohio.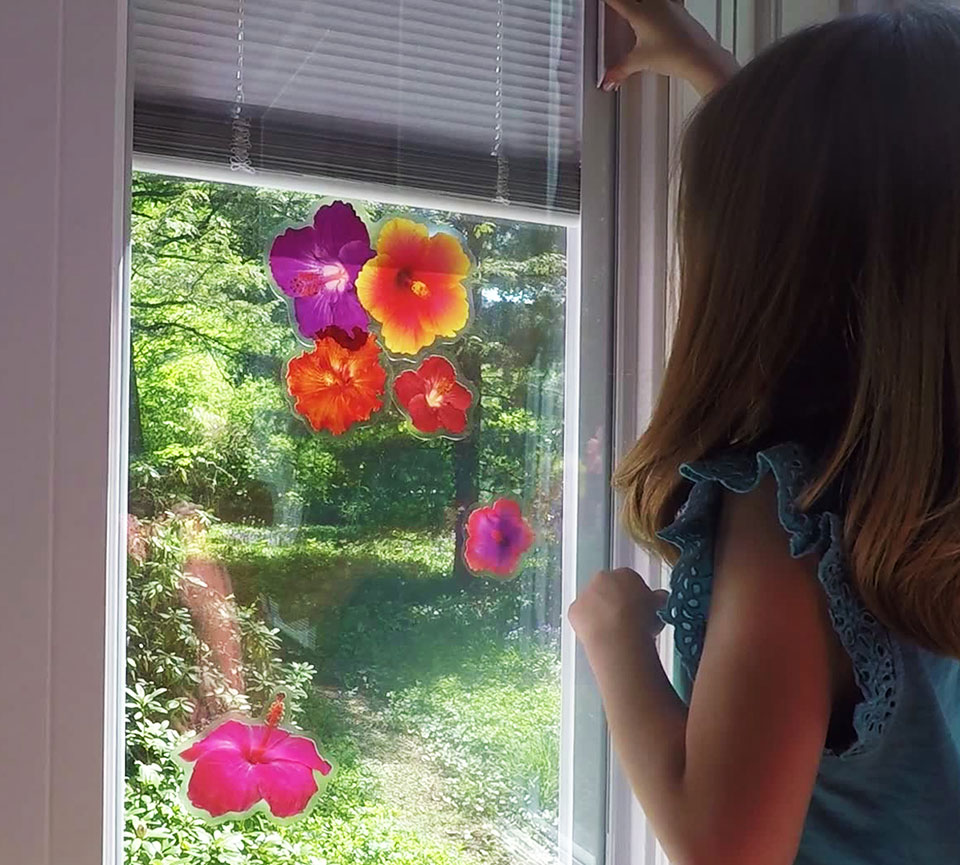 Elegant Form and Function
INTIGRAL's industry-leading between-the-glass blinds are encapsulated within two or three glass panes, which protect your blinds from dirt, dust and weather conditions. Choose between venetian, pleated and roller blinds; and a manual or motorized system. No matter which style you choose, our blinds between the glass will not compromise the insulating properties of the double-glazing unit, as it is performed in a sealed environment. Due to their unique design, our blinds between glass do not require maintenance or cleaning of any kind.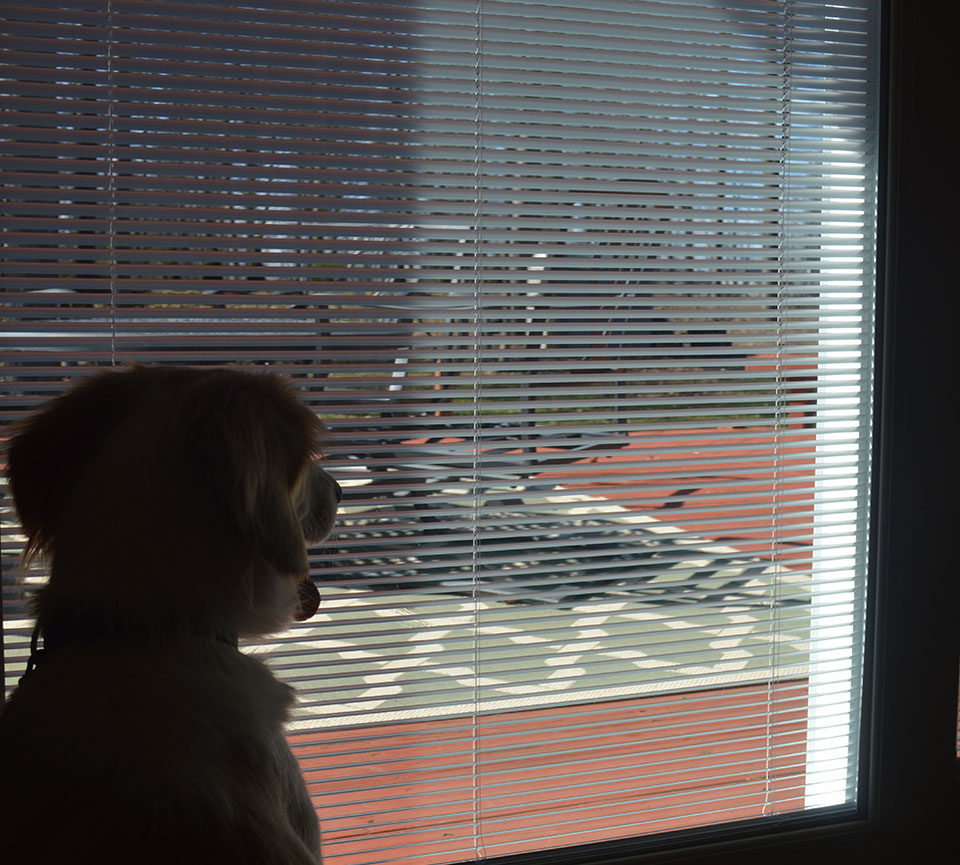 Built to Last
INTIGRAL Blinds are built to last a lifetime. The quality magnetic components of our blinds between glass have an almost indefinite life cycle, having a loss of magnetic attraction of around 2% per 100 years.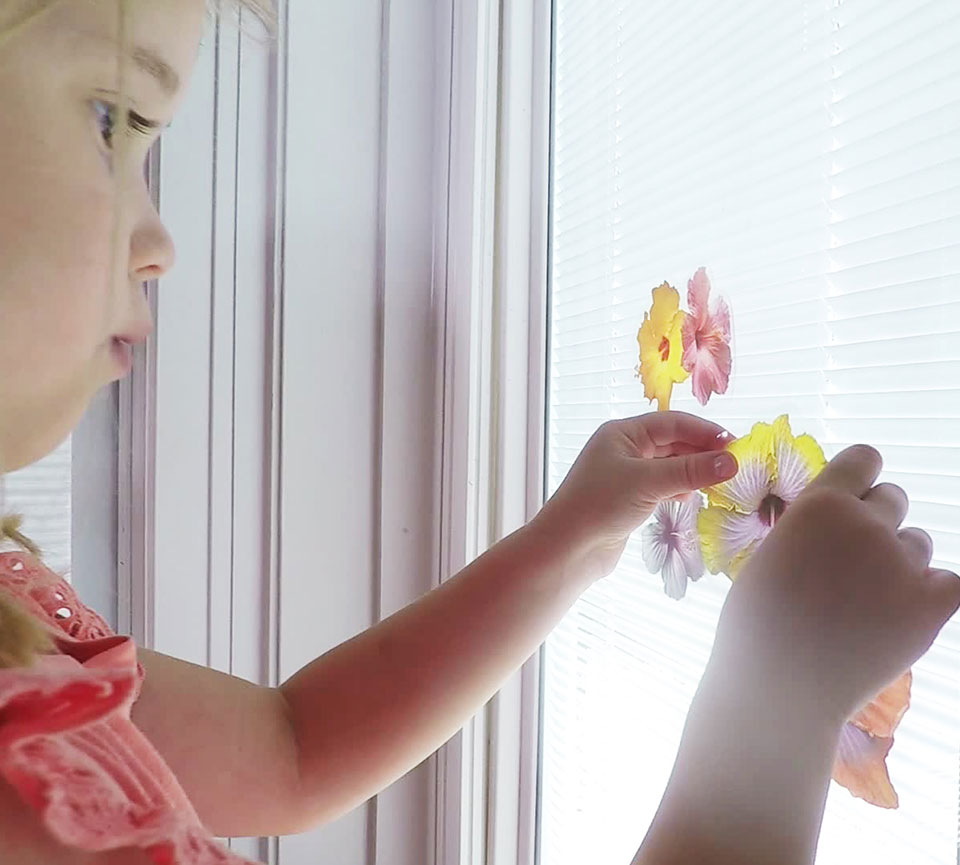 Wide Variety of Products
INTIGRAL offers a wide variety of products to meet the specific needs of your home. Our products also are available in an assortment of operation options, including manual and motorized functions. Choose from our pallet of color choices to make your blinds complement your space. The wide product choice, versatility of operation and custom design options make INTIGRAL's blind systems suitable for all types of framing systems.